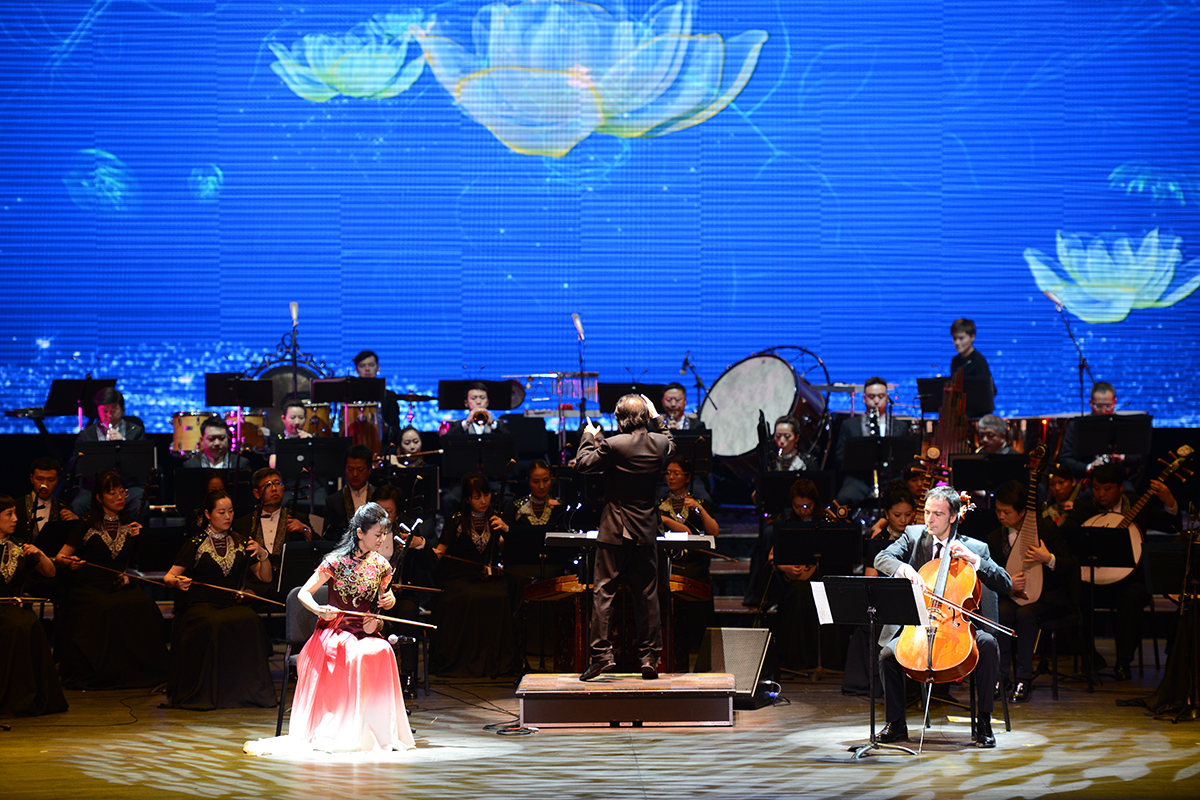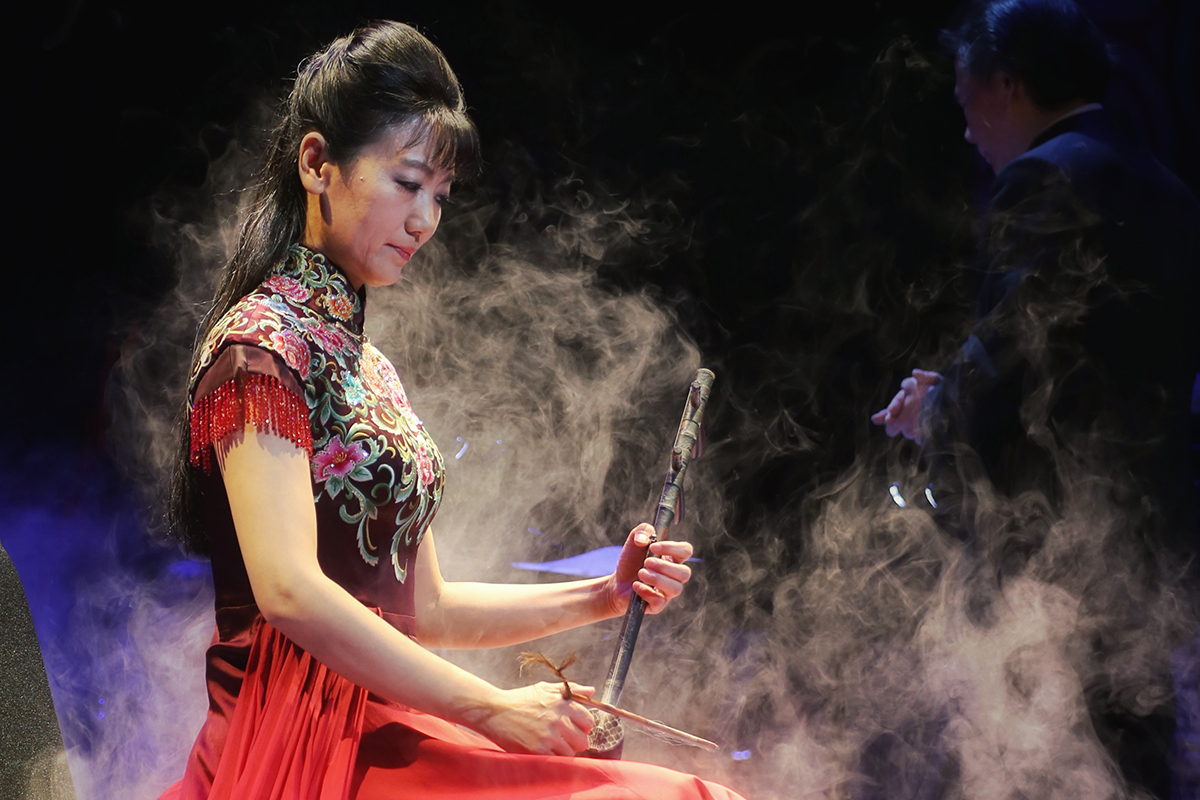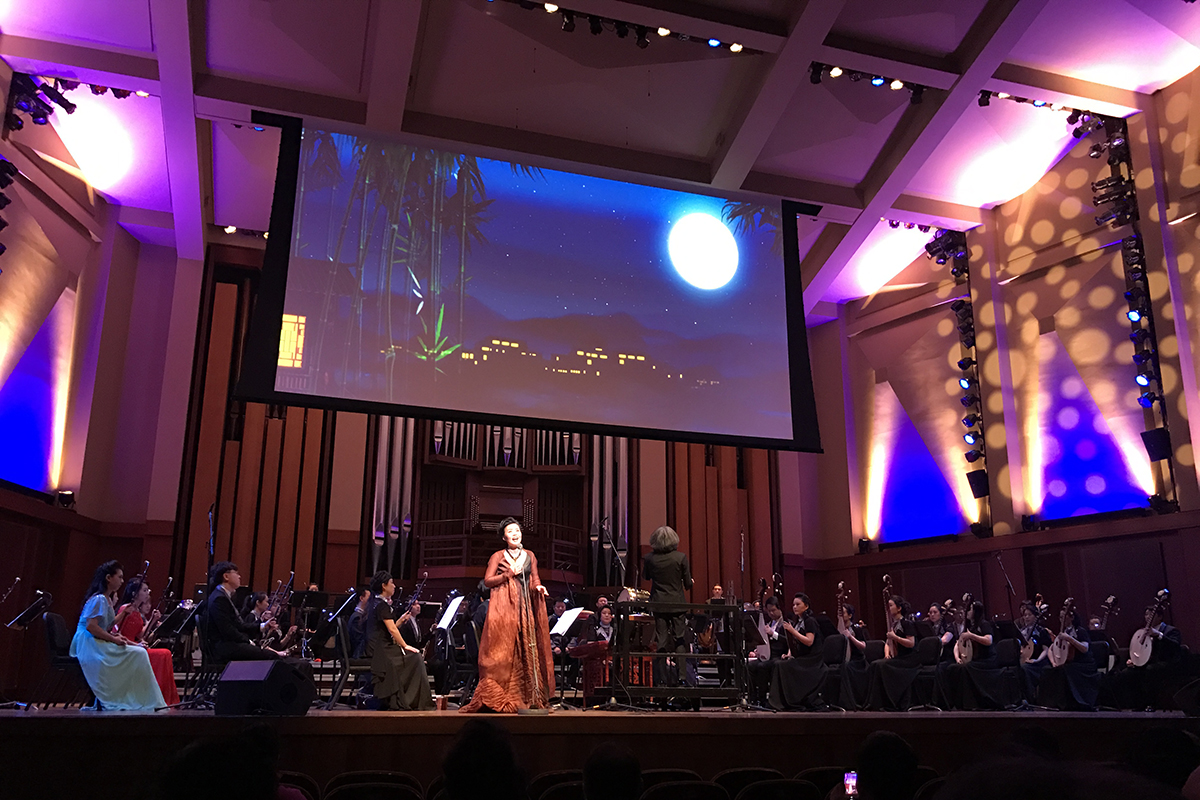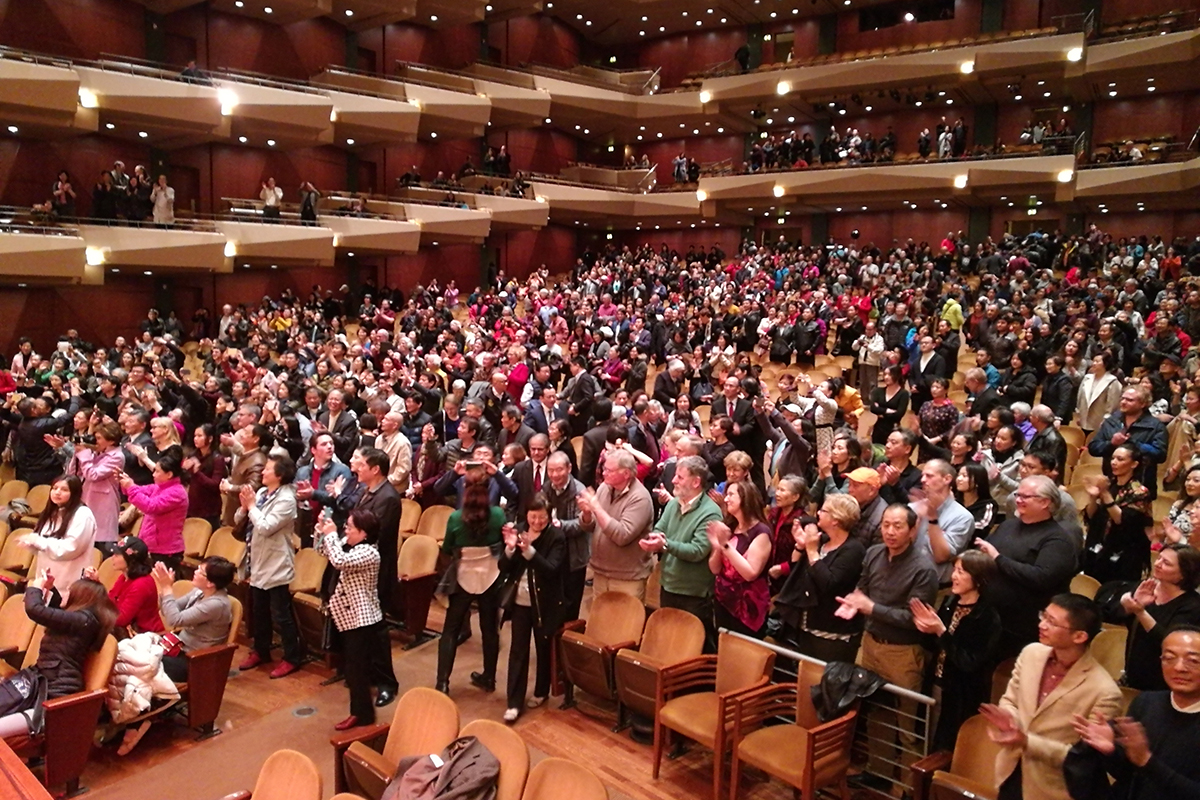 US West Coast Tour
with China Broadcasting Chinese Orchestra
June 2019
Los Angeles ● San Francisco ● Seattle
Beijing's China Broadcasting Chinese Orchestra arrives on the West Coast with a symphonic spectacular!
Featuring a troupe of nearly 100 musicians, this eclectic and exotic extravaganza offers the opportunity to discover the exquisite sounds of Chinese culture on its alluring, authentic instruments.
From Peking Opera to classical hits to traditional folk songs – the rich music will be given beautiful voice on Pipas, Guzhengs, Lion Drums, and the numerous fascinating instruments that comprise the traditional Chinese orchestra.
As the world-class musicians perform on stage, the glorious orchestral sounds will be illuminated with dance performances and vocal solos from special guest artists!
Music Director: Pang Ka Pang
Hailed as one of China's 10 most influential culture figures, Pang is an internationally acclaimed artist who is renowned for his evocative combination of delicate precision and energetic vigor.
In Europe, Pang is a venerated guest conductor with the Mozart Symphony Orchestra of Salzburg, the Czech National Symphony Orchestra, and the National Symphony Orchestra of the Ukraine; In China, he is Principal Conductor of the Macao Chinese Orchestra and Artistic Director & Principal Conductor of the China Opera and Dance-Drama Theatre, China Oriental Symphony Orchestra, and the China Broadcasting Chinese Orchestra.
Friday June 21 at 7:30pm
Dolby Theatre
Hollywood, CA
Sunday June 23 & Monday June 24
Palace of Fine Art
San Francisco, CA
Wednesday June 26 at 7:30pm
McCaw Hall
Seattle, WA